Welcome !
Offering durable Induction Lamps, Magnetic Induction Lamps, T5 Light Fixtures, T8 Light Fixtures, Electronic Ballasts, Ts Tube Light Fixtures...
About Us

Tej Lighting Systems Pvt. Ltd. (TLS) is a prominent low carbon electrode less induction lamp manufacturer in India, with in house Fi & D and top class manufacturing facility. The Quality Assurance is well supported by the Quality Management System (OMS) resulting in world class quality products. All the products manufactured in house are tested and inspected on certain parameters to ensure flawless output.

The Company

Tej Lighting Systems Pvt. Ltd. (TLS) is a Private Limited Company incorporated in India engaged in offering premium quality and innovative LED General Lighting, LED Flood Lighting, Compact Fluorescent Lamp (C5), T5 Fluorescent Lamp Fitting, T5 Fluorescent Lamps, T8 Fluorescent Lamps etc.

The registered office of the company is located at 11 / 12, Bussa Industrial Estate, T. J. Road, Sewree (W), Mumbai - 400015. We have a strategically placed sophisticated manufacturing unit at Daman, which is only 180 kms. away from Mumbai. It helps us in complete bulk orders within the promised time frame and with enhanced productivity.

Technology Partners:

Tej Lighting Systems Pvt. Ltd. (TLS) has agreed for a long term relationship (tie up) with one of the leading international producers of Low Carbon Electrode Less Induction Lamp for all the R&D work and future developments in this field.

Parent Company:

Tej Lighting Systems Pvt. Ltd. (TLS) is a subsidiary company of Ronch Polymers Private Limited (Ronch).

Fionch Polymers Private Limited established in India in the year 1996.

Since its inception, this group has successfully grown and expanded globally with a wide product range meeting to the International Quality Standards.

To continue our business expansion, we are moving towards Green Lighting Solution.

Ronch Polymers Private Limited is a part of Borana Group of Companies which is catering to various multinational companies.

Product Range

LED General Lighting
LED Flood Lighting
Compact Fluorescent Lamp (C5)
T5 Fluorescent Lamp Fitting
T5 Fluorescent Lamps
T8 Fluorescent Lamps
Electronic Ballast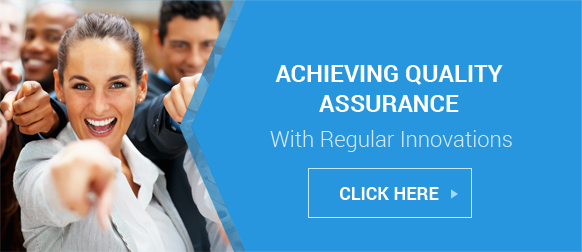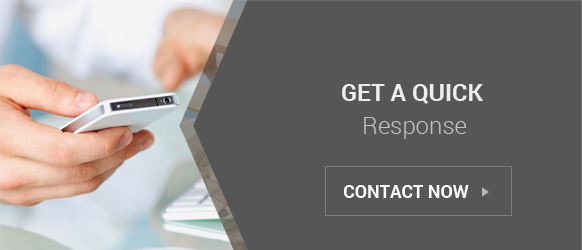 Primary Competitive Advantages:

Market leading rates
Strong financial position
Easy payment options
Focus towards products quality
On time delivery of orders
Latest Trade Offers
We are the loyalist in manufacturing and supplying an extensive assortment of LED Colour Bulb in Daman, Daman and Diu, India. This range of product is..
Our organization is vastly engaged in manufacturing and supplying a wide gamut of Street Light in Daman, Daman and Diu, India. It is designed and made..
TEJ LIGHTING SYSTEMS PVT. LTD.
Building No.3, Sr.No.181/2, Panchal Udyog Nagar, Bhimpore, Daman - 396210, India
Phone :+918268156034
Mr. Janak Naik (Director)
Mobile :+918268156034